The IBS & Gut Health Clinic
Gut Health Tests
While testing is not always required you can find tests we may recommend on this page.
If we feel they would be helpful to guide your care, the appropriate options will be discussed in more detail with you during your consultations.
SIBO breath test
Malabsorption tests
Microbiome analysis
Food intolerance testing
Blood tests
Feel like yourself again
Schedule a free no-obligation call with us
A SIBO breath test may be helpful if you are experiencing any of the following;
Bloating quickly after eating
Maldigestion of fats
Histamine intolerance
Food allergies
Impaired vitamin absorption (B12/iron)
Symptoms started after food poisoning
Lactulose and glucose tests are available.  Both of which measure levels of hydrogen and methane.
The test is performed by drinking a sugar solution which acts as a food source for the bacteria in the digestive system.  When the bacteria come into contact with this sugar solution, fermentation takes place.
The gases produced during the fermentation process are then absorbed into general circulation, transferred into the lungs, and then exhaled.
Elevated levels of these gases found in breath samples can indicate the presence of SIBO which can then help guide your protocol.
These tests can be carried out in your own home with results typically back from the lab within 10 working days.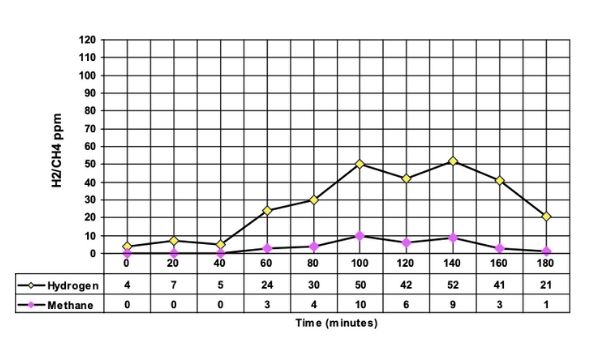 Book your free 15 minute consultation with a Nutritionist
As in any eco-system, there are key species that occupy the landscape.
A microbiome analysis (also referred to as a stool test) provides a window into the microbial world of the large intestine.
The results offer information on which organisms are present, at what levels and ratios to offer actionable information to guide your protocols.
In addition to the bacterial, fungal, parasitic, and archea present, functional markers are also measured.
These are key markers that indicate levels of inflammation in the digestive tract, digestive enzyme production as well as immune activity along the gut lining.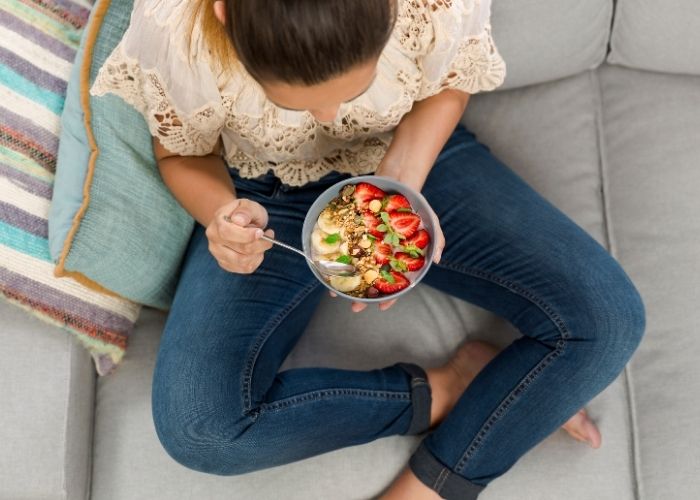 A microbiome test may be helpful if you are experiencing any of the following;
Chronic diarrhoea/constipation
Low mood
Anxiety
Autoimmunity
Metabolic conditions
Digestive symptoms are often influenced by your overall health and well-being.
Depending on your specific condition or symptoms, additional tests may offer important information.
For example, within the gut, specific tests can be used to ensure adequate levels of key nutrients, monitor levels of intestinal inflammation, and to rule out intestinal autoimmunity.
Outside of the gut, thyroid function, environmental toxin exposure, and chronic infections may all contribute to digestive imbalances and resulting symptoms.
Specific tests to guide recommendations are;
The majority of these tests can be carried out via a finger-prick blood test, stool, or a urine sample from your own home.
Some may require a visit to a blood draw clinic which can be arranged for you.
Calprotectin (intestinal inflammation)
Pancreatic elastase
Vitamin D
Thyroid health
Autoimmunity
Mould exposure
Infections
Gluten cross-reactivity
Book a free phone or video consultation with a Nutritionist and have your symptoms assessed.
A free eBook with advice and tips on how to address the most common causes of bloating.
IBS and SIBO
Supplements
Qualifications
Consultations