Take back control of your gut health
Registered Nutritional Therapists
IBS & Gut Health Specialists
BOOK A FREE CALL
IBS & Gut Health Specialists
Gut symptoms can appear gradually over several months or in some cases overnight. This can lead you to cut foods out or try supplements you've found online, without addressing the root cause of your problem.
It doesn't have to be this way.
Instead of using medications or restrictive diets to suppress these symptoms, our Nutritional Therapists can help you to identify and address the cause of your issues so you can live a symptom-free life.
Conversations with those we've already helped.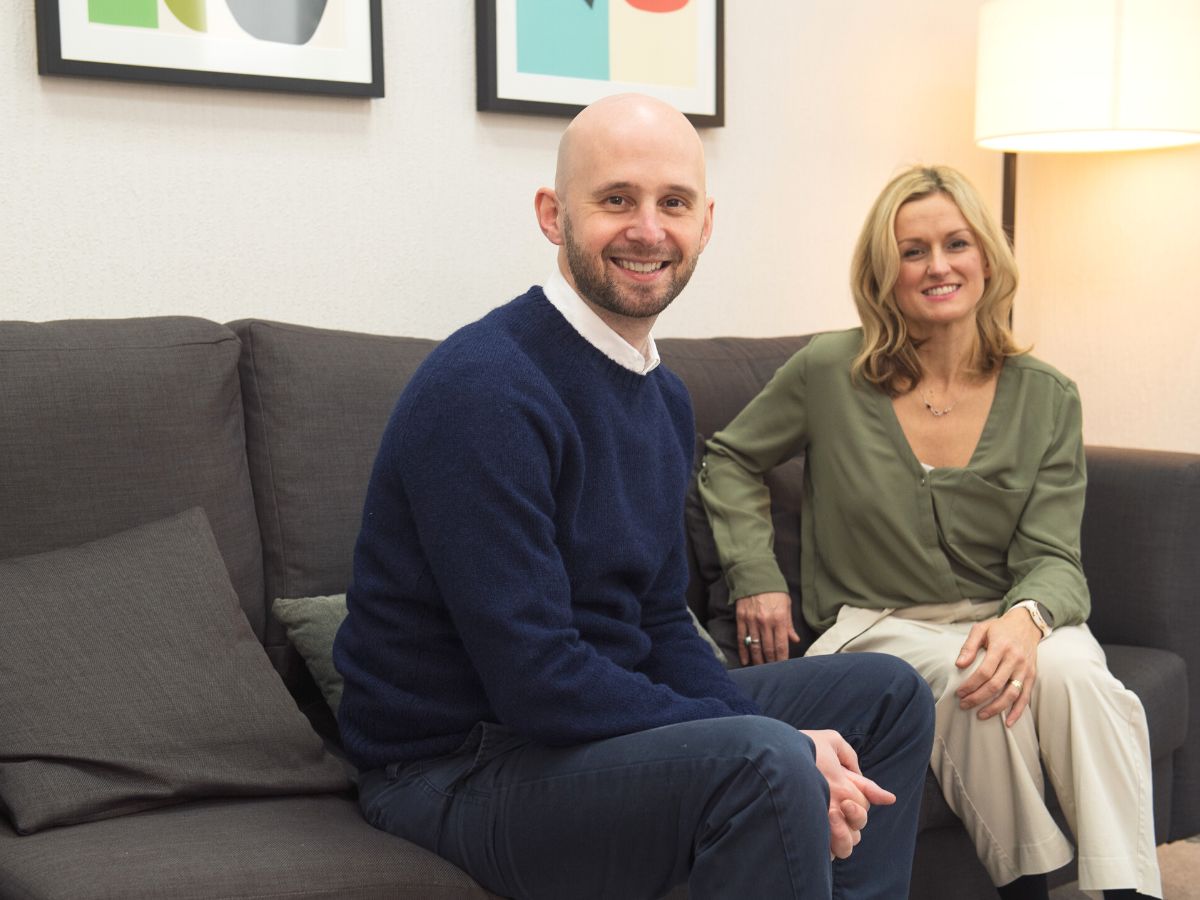 Our team of Registered Nutritional Therapists & Gut Health Practitioners
Going Beyond Symptom Management
As specialists in IBS and gut health, our aim is not simply to reduce or manage your symptoms but to fully resolve them.
As specialists in gut health conditions and know there is not a "one size fits all" approach to digestive issues. This is why we work to support you with regular contact.
The Types of Patients We See
Many of our patients have already seen GPs, gastroenterologists as well as dietitians or Nutritional Therapists. For others, we are the first clinic they have visited. In all cases, our patients are looking to address the underlying issue in the gut.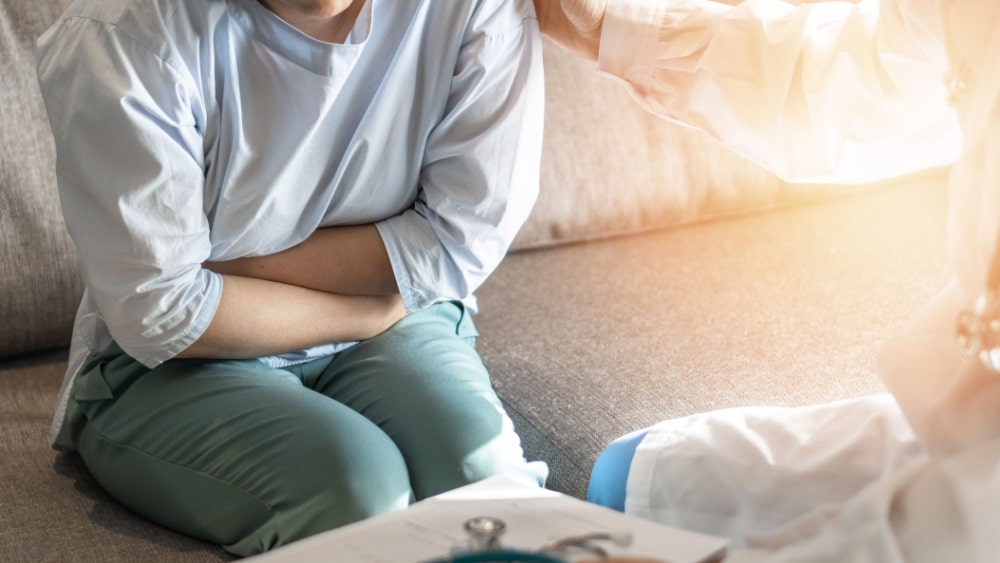 A free eBook to get you started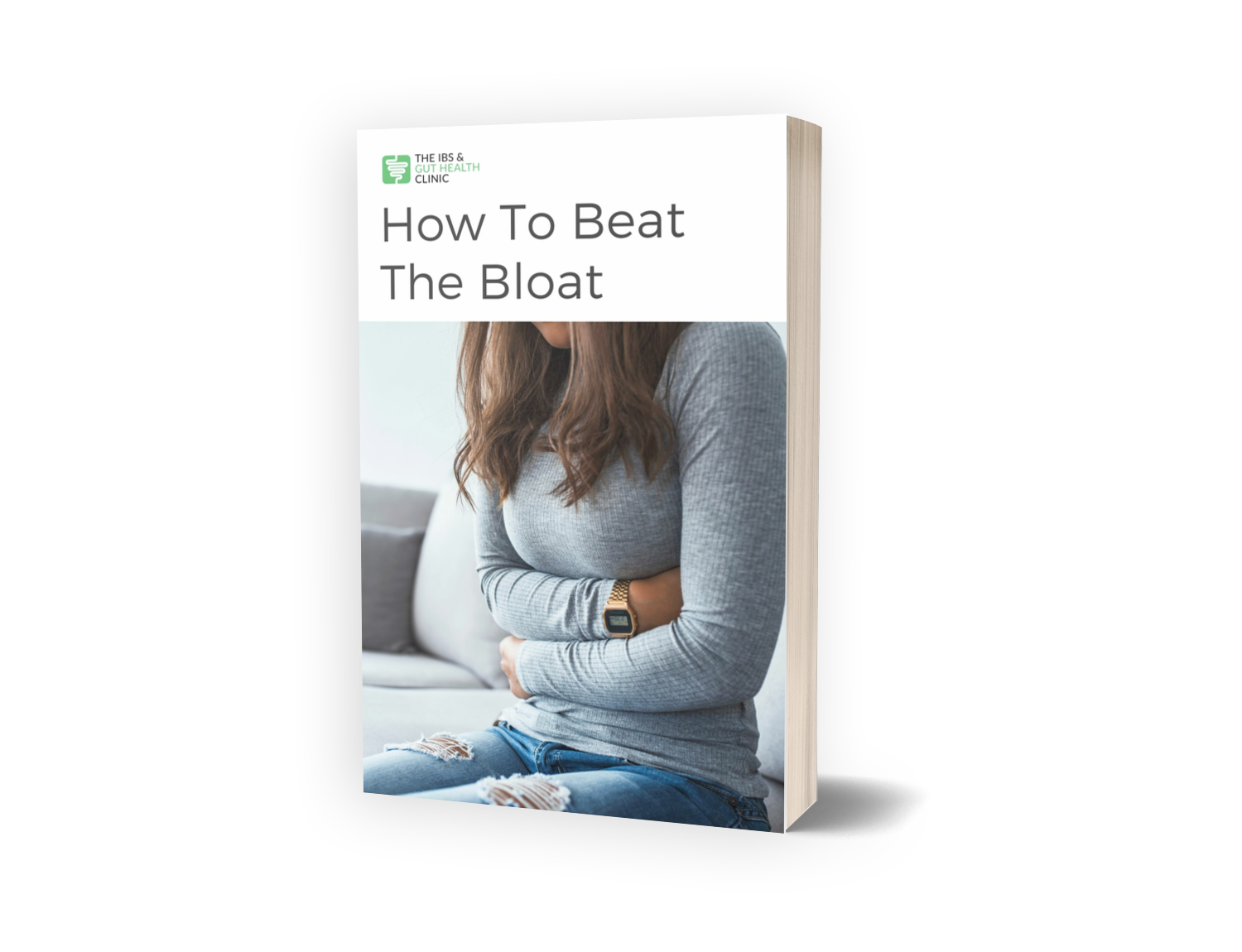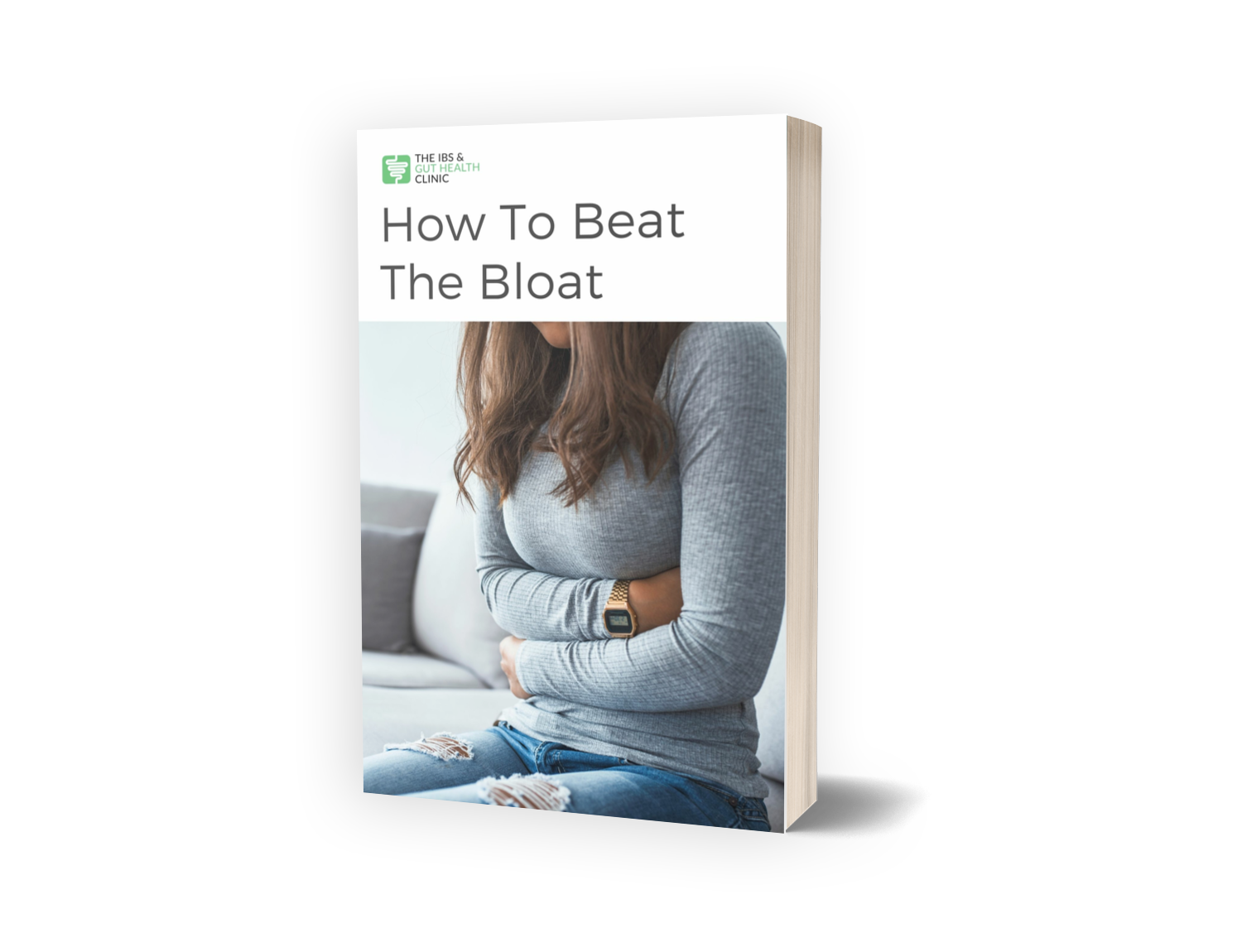 Learn about the main causes of bloating and understand what might be causing your digestive issues.
The best tools for beating the bloat
Why many approaches may not work
Addressing the most common causes of bloating
In-person and online consultations available
Available at our clinic in Wilmslow, Cheshire.
Available through easy-to-access and secure Zoom calls.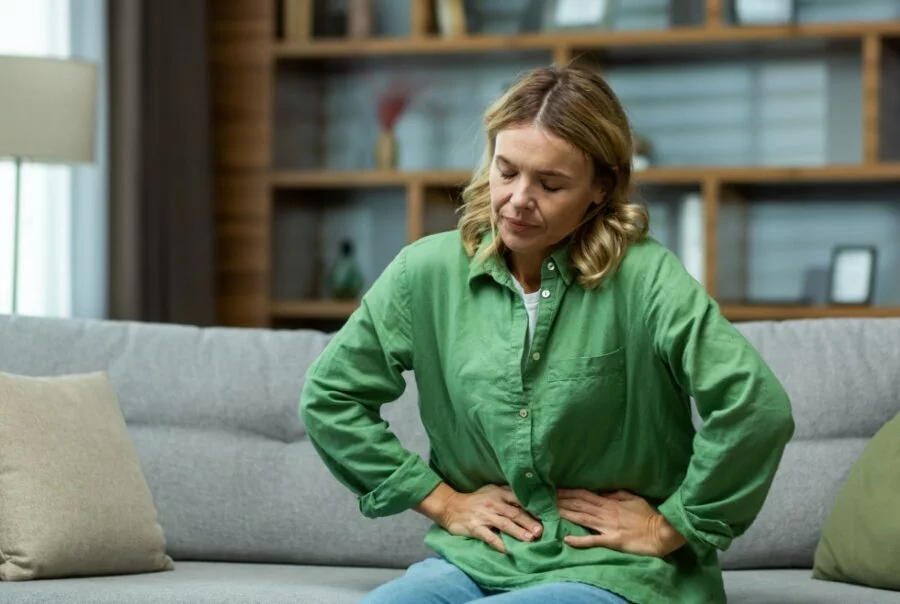 Introduction Irritable bowel syndrome (IBS) is a chronic, yet common condition that causes a range of digestive symptoms. These IBS symptoms can impact approximately 10% of the population and involve…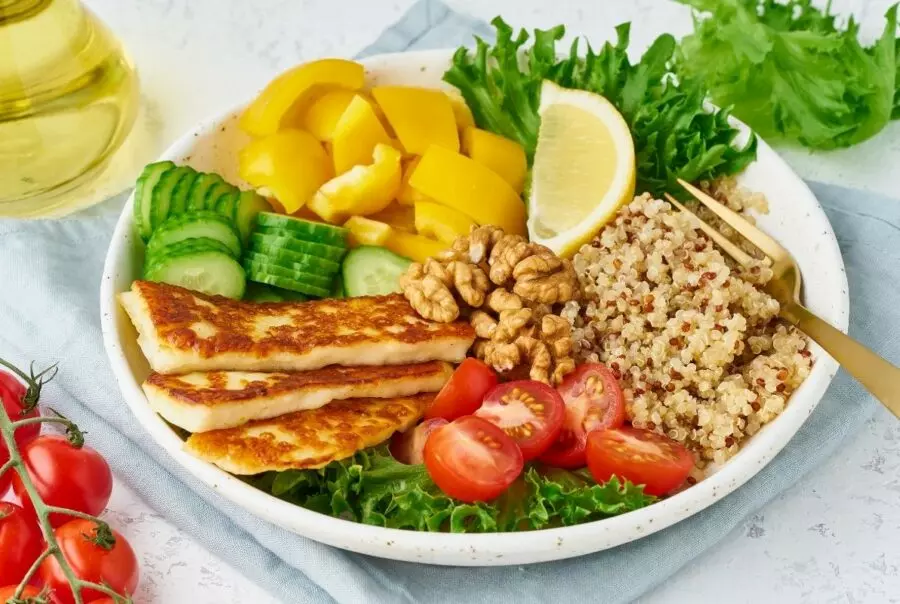 What Is IBS? IBS (irritable bowel syndrome) is a common digestive disorder that affects the large intestine, or colon. It's not a disease, but rather a collection of symptoms that…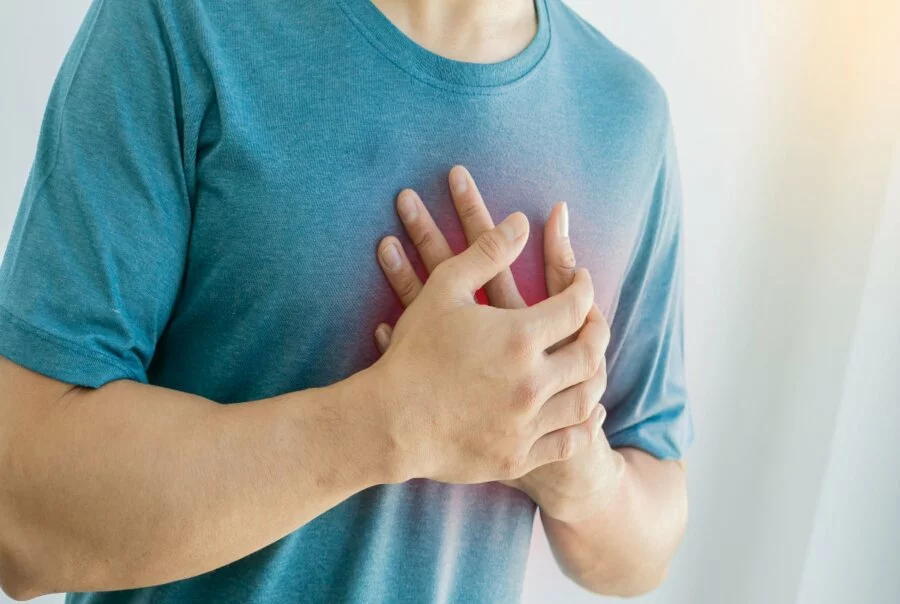 Introduction IBS is a common long-term digestive health issue that impacts the digestive function of a significant percentage of the global population. The symptoms of IBS include: Abdominal pain Bloating…
Start taking back control of your gut health today
Book a free 15-minute consultation to speak with a practitioner about your symptoms.
BOOK A FREE CALL