IBS and Gut Health Specialists
Take back control
of your gut health
"I'm now experiencing the best gut health I've ever known."

David - London
LEARN MORE
Nutrition evaluations, personalised programmes and ongoing support.
CONSULTATIONS
Holistic Digestive Healthcare
Feel like yourself again
Schedule a free no-obligation call
Addressing the Root Cause
Digestive complaints are one of the most common issues you can face.  With symptoms that can be leaving you feeling drained, frustrated you may be unsure where to seek help.
Your condition may be being medically managed using drugs to attempt to suppress symptoms or you may have been left to self-manage the situation by avoiding troublesome foods. That is if the troublesome foods are indeed known!
There is a better way – by addressing the underlying disturbance in the gut.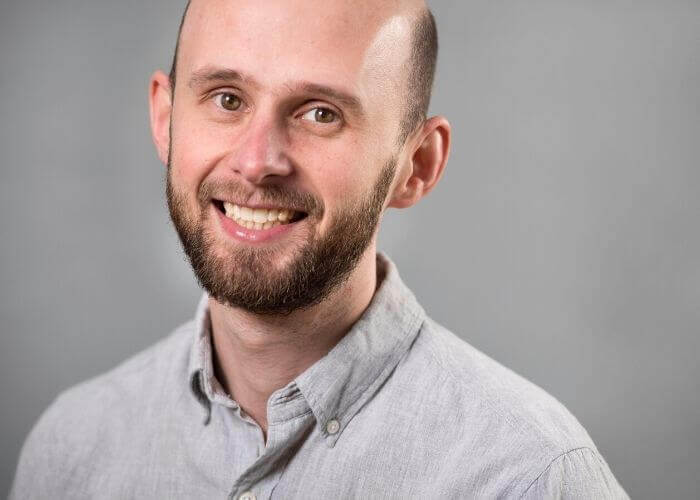 REGISTERED WITH
FEATURED IN

A free eBook to get you started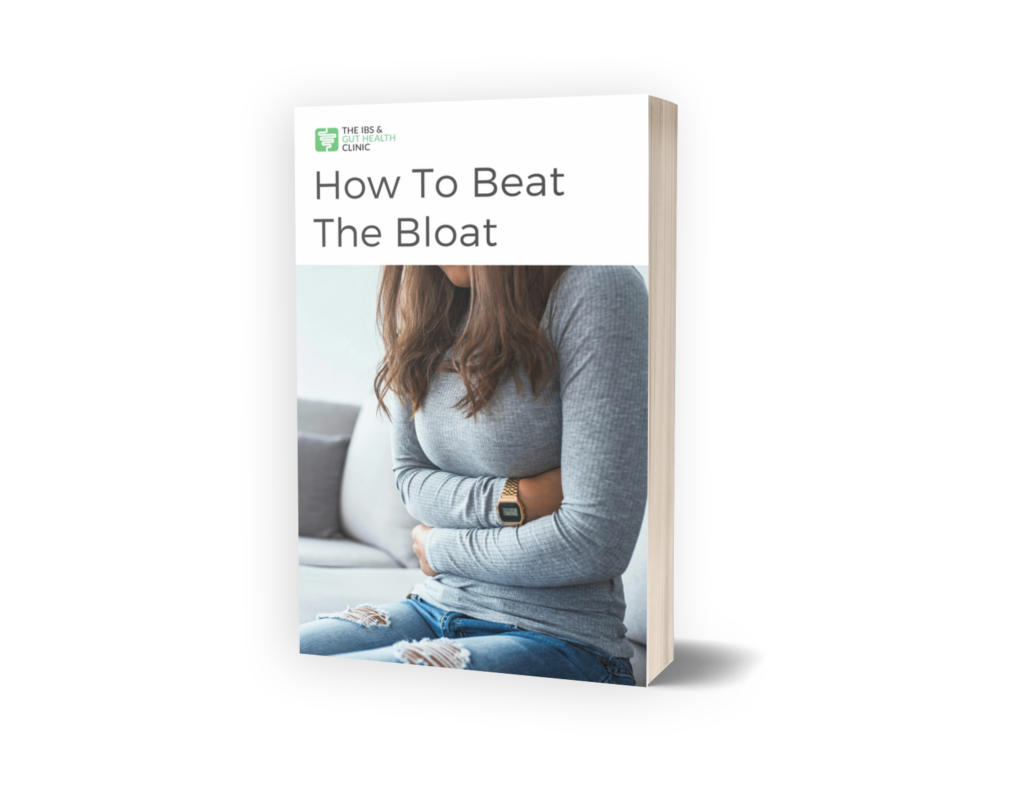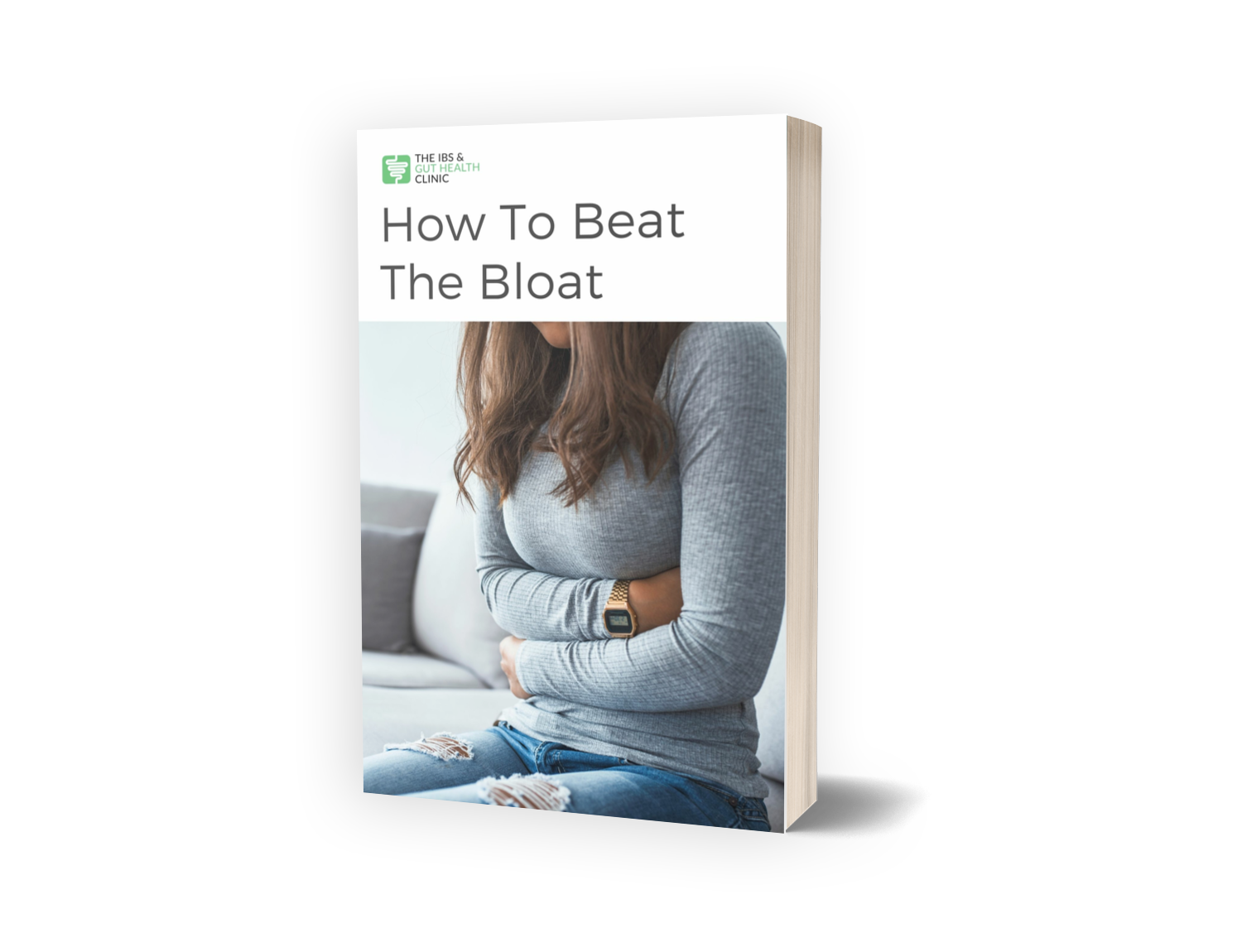 Learn the 5 main causes of bloating, understand what might be causing your digestive issues, and discover the essential steps that may help heal your gut for good.
The best tools for beating the bloat.
Why many approaches may not work.
Addressing the most common causes of bloating.
Download your FREE guide now.
DOWNLOAD NOW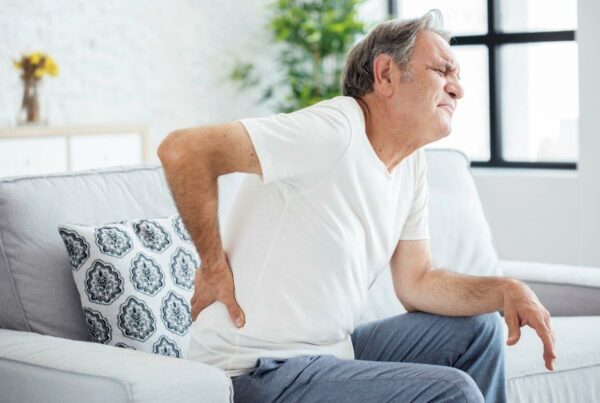 hfcm id="26" hfcm id="27" Introduction Irritable bowel syndrome (IBS) is one of the most common digestive problem, impacting the lives of near 20% of the UK population. It is classed…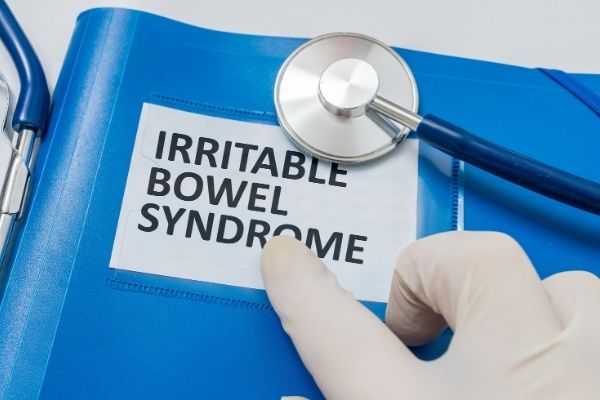 What is the best treatment for IBS with diarrhea? As with every digestive issue, there is an imbalance in the gut.  Symptoms of IBS-D (irritable bowel syndrome with diarrhea) are…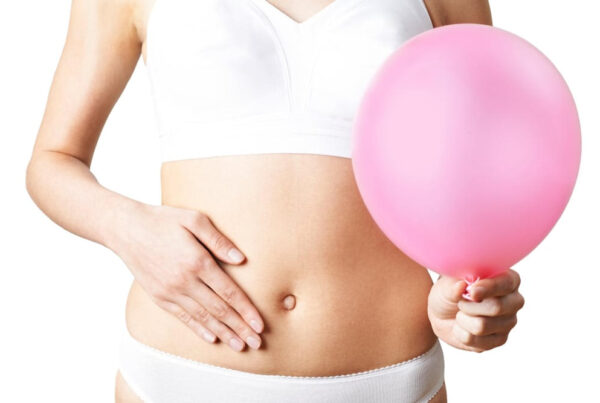 Contents What does anxiety stomach pain feel like? Can stress and anxiety cause stomach problems? How do you relieve bloating from stress? Breathing practices Support the gut Supportive herbs Emotional…
Start taking back control of your gut health today
Book a free consultation and take an initial dive into understanding your symptoms
BOOK YOUR CALL NOW