Nutrition evaluations, personalised programmes and ongoing support.
CONSULTATIONS
Holistic Digestive Healthcare
Helping resolve digestive problems such as IBS, inflammatory bowel disease, chronic constipation, bloating and more.
Addressing the Root Cause
Many of the people that seek our help have had many tests carried out through the NHS only to be told everything is fine. Others have been working on their digestive health for months if not years.
Our approach is to dive deeper into the root cause of the issues to resolve symptoms. We do this in a way to help you feel supported and cared for throughout the entire process.
REGISTERED WITH
FEATURED IN:


Feel like yourself again
Schedule a free no-obligation call
Rebecca started experiencing symptoms of IBS after taking antibiotics for tonsillitis.
We spoke with her about how she was feeling before she visited the clinic and what life looks like now she is symptom-free.
A free eBook to get you started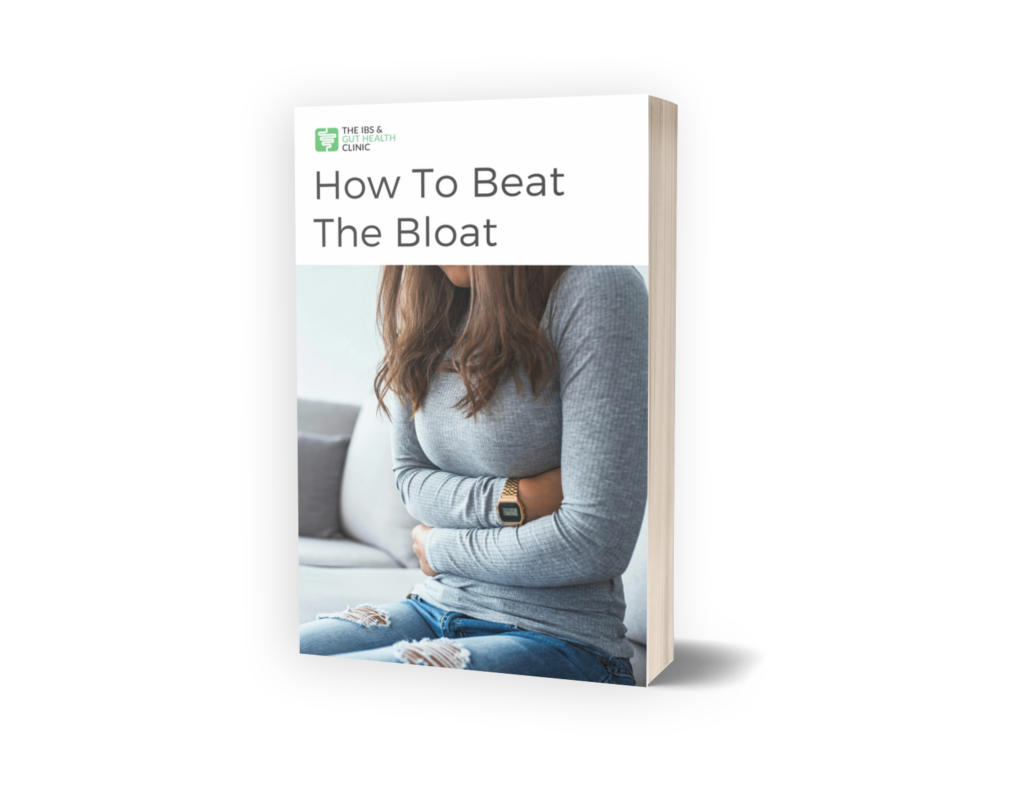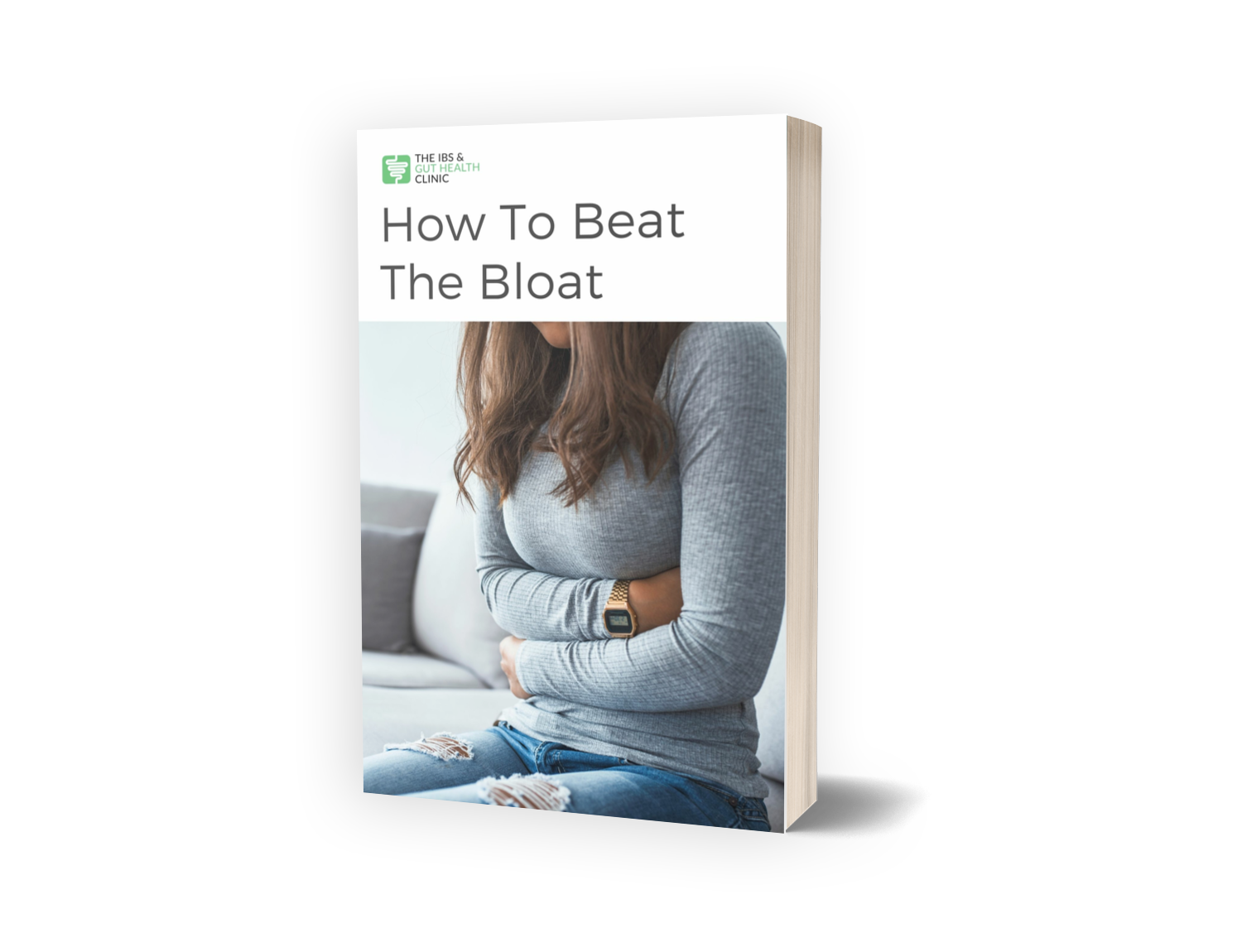 Learn about the main causes of bloating and understand what might be causing your digestive issues.
The best tools for beating the bloat
Why many approaches may not work
Addressing the most common causes of bloating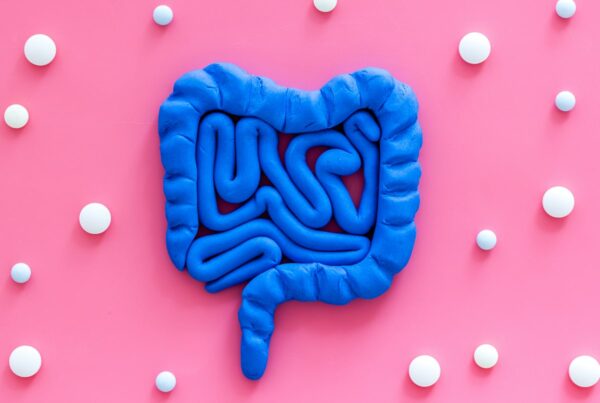 The digestive system serves many roles. It's responsible for the breakdown of food, the absorption of nutrients, and acting as a protective barrier. The digestive tract is also home to…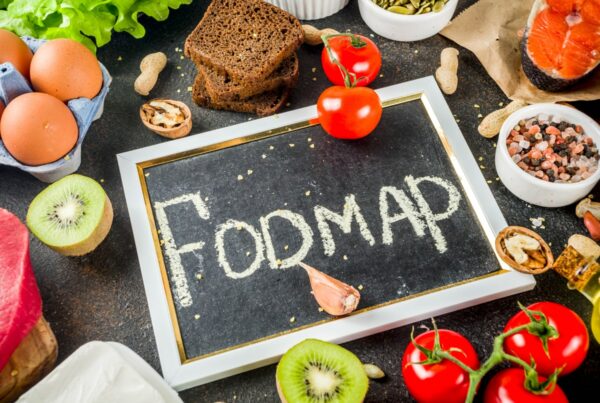 IBS is a chronic digestive condition impacting up to 15% of the global population. It is characterised by a range of symptoms. These symptoms of IBS include: BloatingAbdominal painChanges in…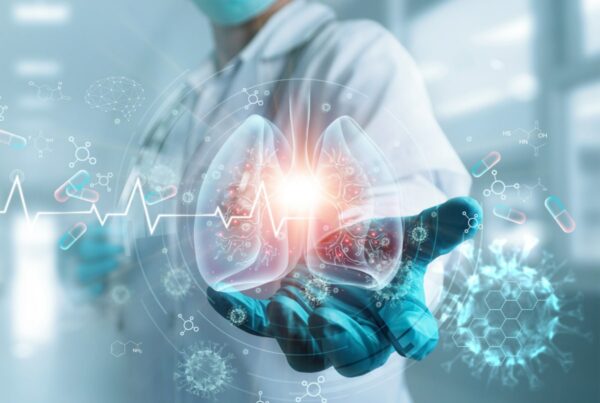 Those who COVID-19 has infected are at an increased risk of long-term respiratory issues. However, there may also be an impact on the digestive system. It is well understood that…
Start taking back control of your gut health today
Book a free consultation and speak with a practitioner about your symptoms
BOOK A CALL
IBS and SIBO
Supplements
Qualifications
Consultations