Dietary Support for Gut Issues
If you're living with digestive symptoms such as bloating and pain, food can become scary and stressful.
While working to help you understand what foods you're reacting to is an important part of the process, our focus is to understand why you're reacting to food in that way.
When this underlying issue is addressed the goal is to move towards a diet that is unrestricted and stress-free.
The aims of these diets are to:
Identifying trigger foods can take a lot of the guesswork out of how you react to each meal.
In the short term, managing symptoms can help you feel more comfortable as the underlying issue is addressed.
Focusing on the right foods can support the balance of the friendly bacteria and the health of the gut lining.
"The aim is not to live on a restricted diet. But to address the underlying imbalance so a restricted diet doesn't need to be followed.
Feel like yourself again
Schedule a no-obligation call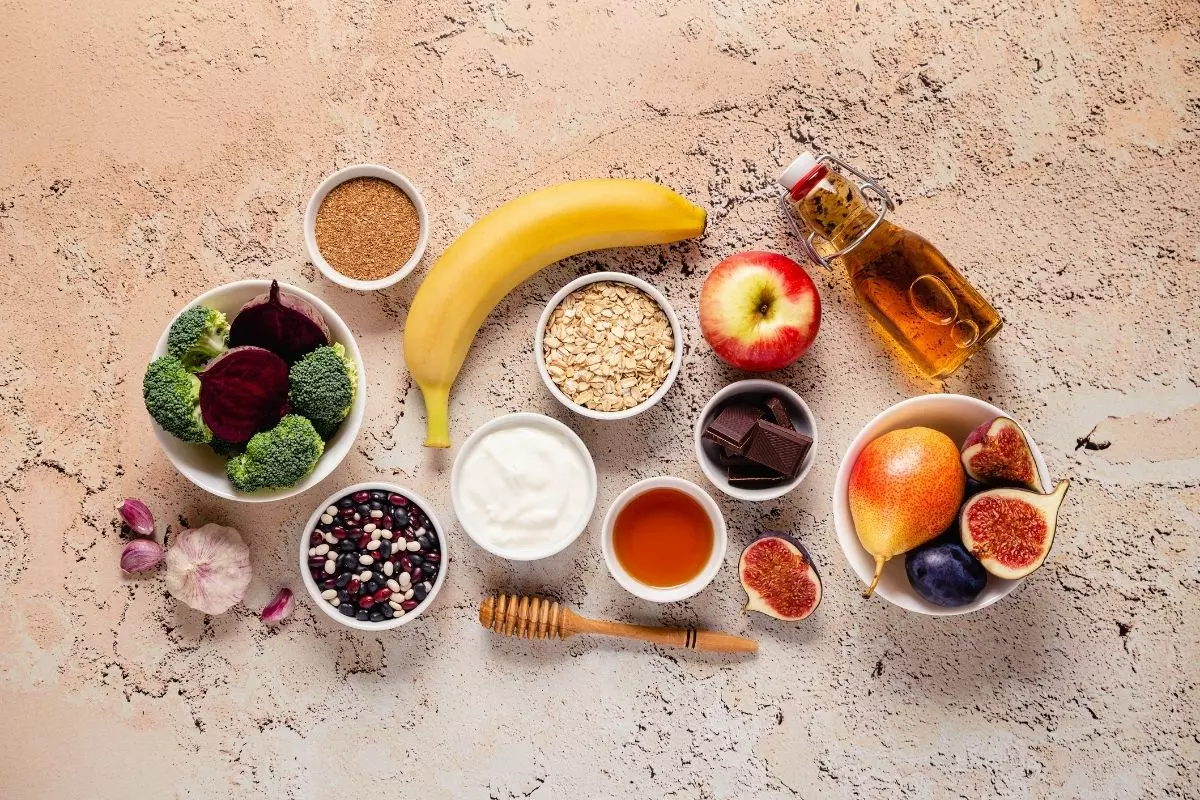 Food is more than just calories
Food serves many roles in our lives and when it comes to digestive health it is key. Vitamins, minerals, plant fibres and polyphenols all help to support and balance the digestive system.
However, if you're living with digestive symptoms, it can be tempting to try and find the perfect restricted diet to keep symptoms at bay.
This often means that this restricted diet has to be followed forever. Instead of this, there is another way. To address the underlying imbalance in the gut so a restricted diet doesn't need to be followed.
IBS
Irritable Bowel Syndrome
SIBO
Small Intestinal Bacterial Overgrowth
IBD
Inflammatory Bowel Disease
Other Conditions
Eg. Heartburn and constipation
Gut health consultations
Follow the link to learn more about our consultations and how we can support you.
Consultations
I have some questions
Book a 15-minute consultation where we'll review your symptoms and answer any questions.
Book a call
IBS and SIBO
Supplements
Qualifications
Consultations