Post Infectious-IBS
Post-infectious irritable bowel syndrome (PI-IBS) is where IBS symptoms begin after an episode of acute gastroenteritis or food poisoning.
What is Post Infectious-IBS?
Post Infectious-IBS is a type of IBS that begins after an infection of the digestive tract. The same can be true following an event of food poisoning.
Due to changes in the gut lining, symptoms can continue once the infection has passed.
The symptoms include:
Bloating
Altered bowel patterns
Cramping
Nausea
Post-infectious IBS involves: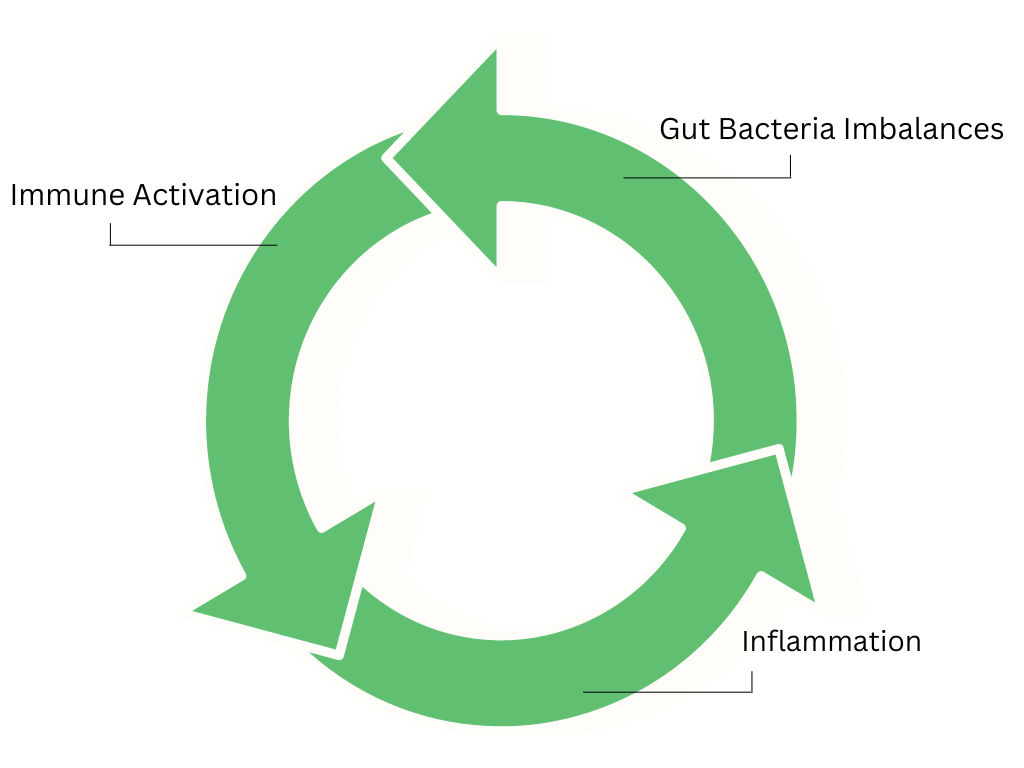 In post-infectious IBS, symptoms can persist due to:
Our team of Registered Nutritional Therapists & Gut Health Practitioners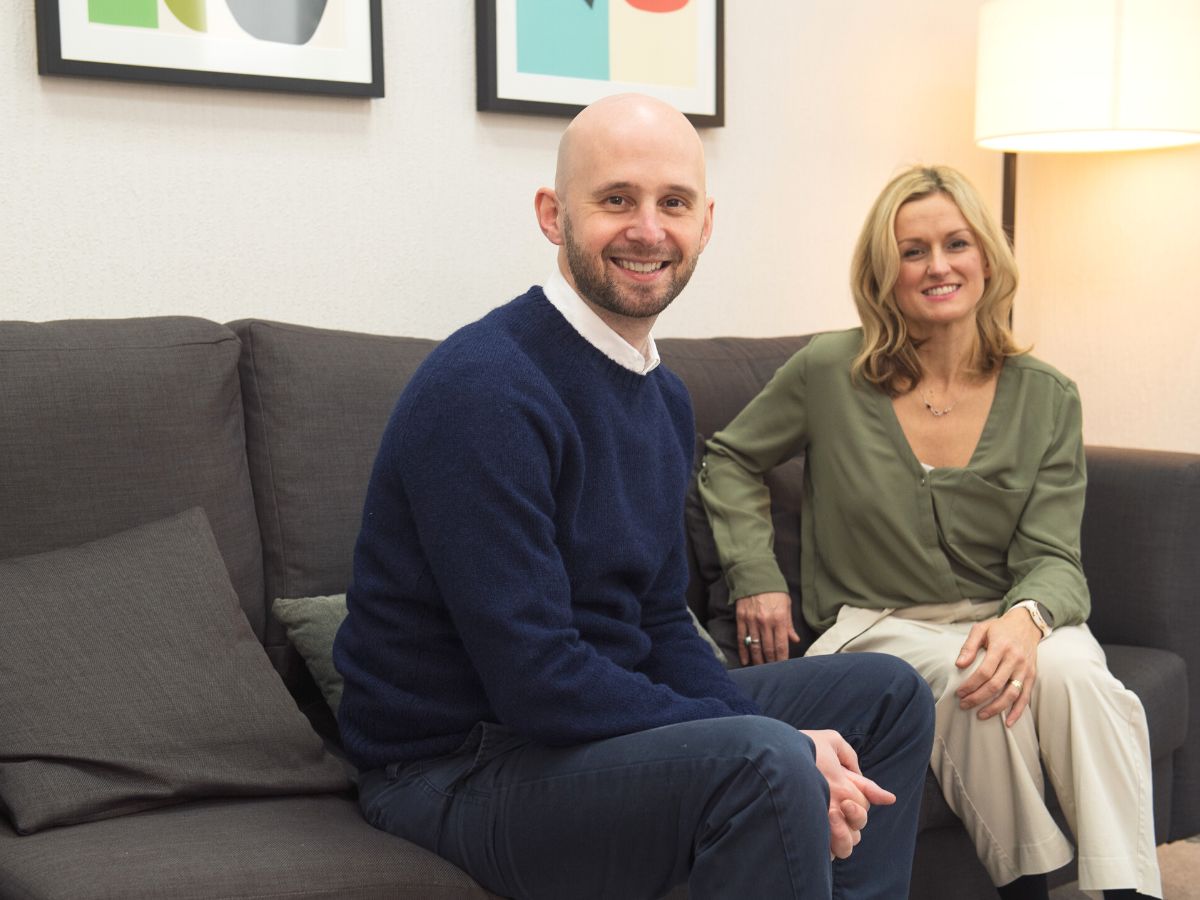 Take back control of your gut health
Schedule a call with us
IBS and SIBO
Supplements
Qualifications
Consultations