Nutrition Consultations
The IBS & Gut Health Clinic are now accepting new patients, both in person or via our virtual clinic via video call.
Holistic Digestive Healthcare
Healing isn't always a straightforward path. That's why I offer ongoing support to get you feeling great again.
Easy to access consultations from your own computer.
Address the root cause and discover change that lasts.
The Gut Health Support Blocks
Prices from £595
Payment plans available
The Gut Health Support Block
Consultation blocks allow us to support you in the most appropriate way.
These include:
What are Gut Health
Support Blocks?
Our consultations are offered in support blocks.
Learn more in this video.
Our IBS & Gut Health Practitioners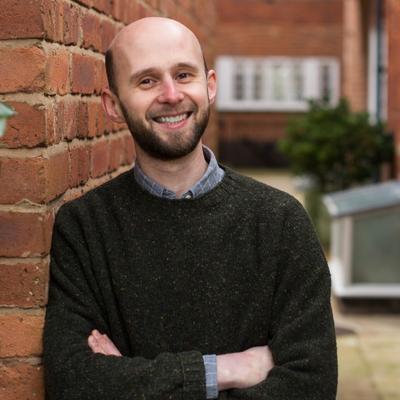 Martin Cohen
Registered Nutritional Therapist, Clinic Director
Martin can support you with:
Bloating/IBS/Post-infectious IBS
SIBO
IBD (such as Crohn's Disease and Ulcerative Colitis)
Chronic symptoms (such as constipation and heartburn)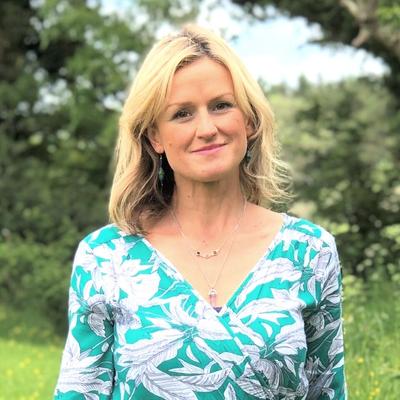 Sophia Millar
Registered Nutritional Therapist
Sophia can support you with:
Hormone imbalances (such as endometriosis, PMS & PCOS)
Fatigue and low energy
IBS/Bloating/SIBO/Reflux
Food sensitivities