Nutrition Consultations
The IBS & Gut Health Clinic are now accepting new patients, both locally and virtually. Patients can be seen in person or via our virtual clinic via video call.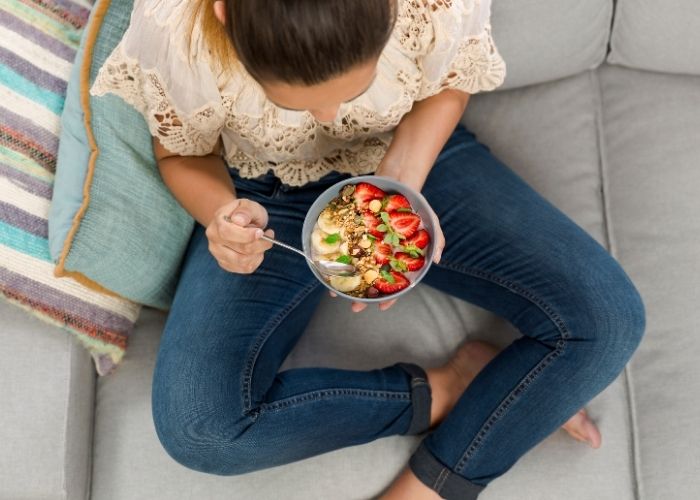 Step 1
Free Consultation
Duration: 15-minutes
Fee: Complimentary
This preliminary assessment is an opportunity for our clinic to get to know you and make sure this is the right approach to help you take back control of your digestive health.
Step 2
Following your initial assessment, your first consultation is scheduled.
Initial consultation duration: 90-minutes
What's Included?
During your Initial Consultation, we will review:
Your health and medical history
Your diet and lifestyle
The history, onset and key characteristics of your illness
Medications and supplements
What has been tried up until this point
The goal here is to really get to know you and what specific root cause is leading to your condition.
From your first consultation you will receive:
An explanation of what we think is causing your symptoms
Explain what testing is available to help rule out suspected imbalances
A therapeutic diet tailored to you
A personalised lifestyle plan
Your initial supplement suggestions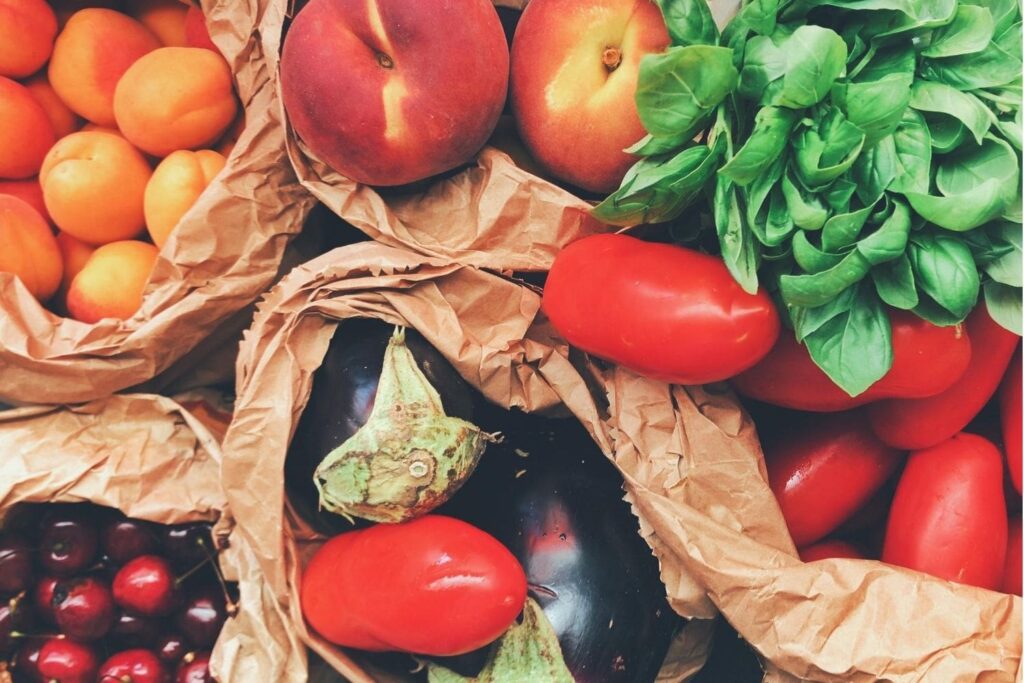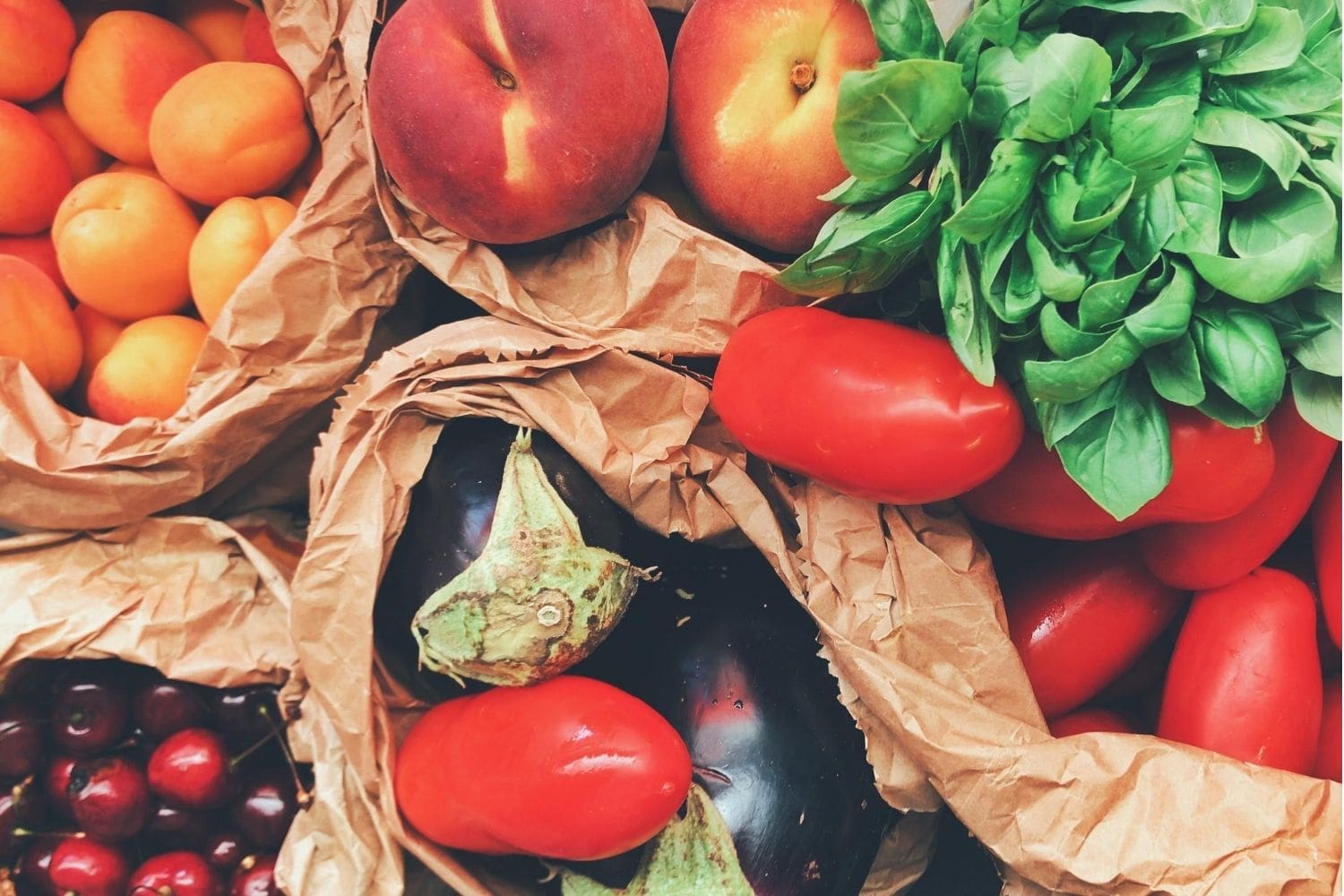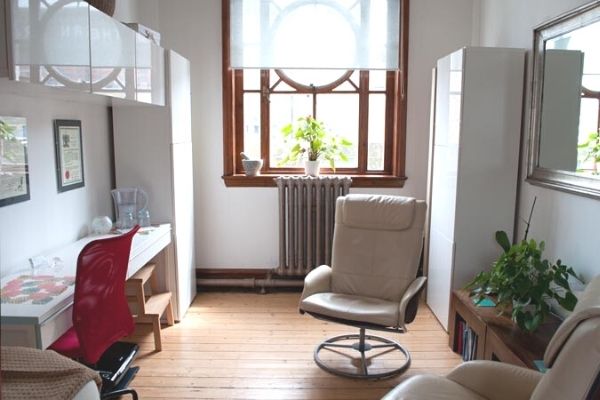 Step 3
Follow up to support to help you navigate any challanges and make sure you reach your health goals.  These are typically held every 3-4 weeks.
Follow-up consultation duration: 45-minutes
What's Included?
During follow-up consultations we will:
Monitor your response to treatment
Explain any new test results
Adjust treatment based upon test results and your level of response
Order any follow-up testing that is required as we progress
Continue to work to improve your health as soon as possible
We strive to get patients well, quickly and cost effectively. Many of the people that seek our help have had many tests carried out through the NHS only to be told everything is fine. Others have been working on their digestive health for months if not years.
Our approach is to dive deeper into the root cause of the issues to resolve symptoms. We do this in a way to help you feel supported and cared for throughout the entire process.
View our numerous testimonials where you will likely find several people with your exact complaints we have helped.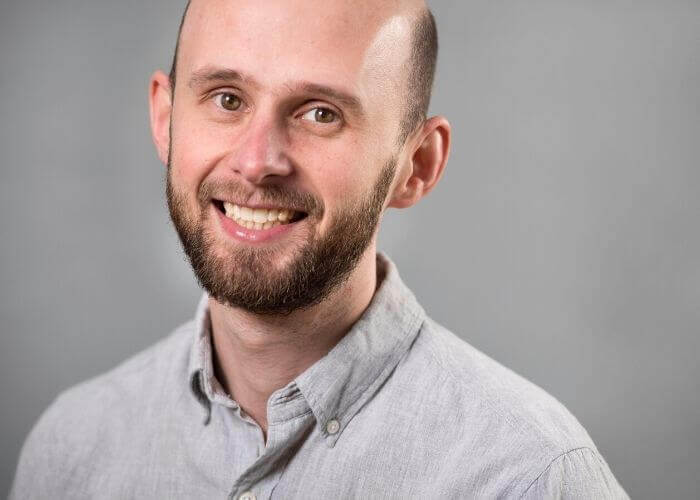 Offering a Partnership
Since the process is dynamic and gut issues may respond quickly to the changes, regular contact and feedback sessions are often best.
This allows us to keep all the recommendations relevant and our approach up to date.
It also prevents you from remaining on a specific stage for a prolonged period of time when you're ready for the next step in the process.
The aim of this is to support you as well as possible and to help you feel better, quicker.
Feel like yourself again
Schedule a free no-obligation call with a Nutritionist
IBS and SIBO
Supplements
Qualifications
Consultations