These 15-minute consultations serve as a way of us getting an initial impression of your gut health.  We'll discuss your symptoms, what you've tried so far and make sure this is the right approach for you.
Simply use the form below to book your complimentary consultation with one of the team.  These can be held over the phone or via a video call on Zoom. 
We look forward to speaking with you soon.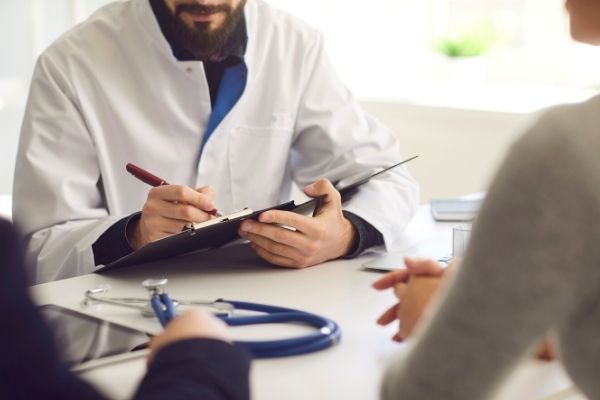 The IBS & Gut Health Clinic is based in the UK.
We do support those in the USA, however, due to unattended appointments we now request a small fee for these consultations.
This fee can be deducted from any future consultations.
IBS and SIBO
Supplements
Qualifications
Consultations