Online Nutrition Consultations
The IBS & Gut Health Clinic now offers consultations via video call so you can get the help you need from within the comfort of your own home.
Online nutritionist consultations
Speak to a nutritionist via video call from within the comfort of your own home.
What is an online nutritionist?
Online nutritionist appointments work in a similar manner to face-to-face consultations.
Some even report that online consultations work better for them as they're easier to fit in around other commitments. This offers a great deal of flexibility and convenience.
The calls take place via an easy-to-use video platform that can be accessed from a computer or a laptop.
At the time of booking, you will be sent a link for a call.
Online dietician or online nutritionist?
What's the difference?
It's not uncommon for us to see individuals who have been suggested a highly restricted diet by a dietitian. While this can help manage symptoms, it doesn't address the root cause.
Rather than putting you on a very restrictive diet for life to manage your symptoms, nutritionist consultations work differently.
The aim is to address the underlying imbalance in the digestive system so that symptoms are resolved and a restricted diet doesn't need to be followed.
Along with specific dietary advice, therapeutic supplements are also recommended to support the digestive system and to move towards resolving symptoms.
REGISTERED WITH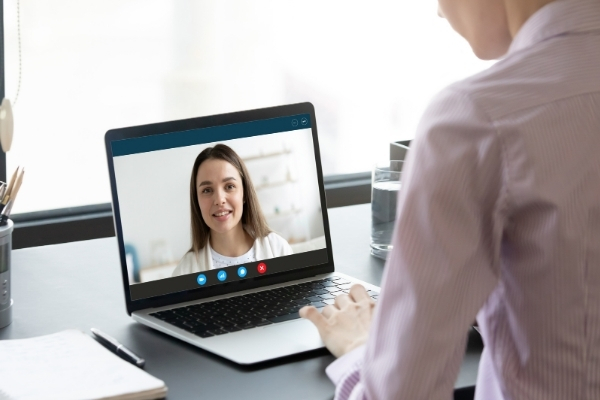 How does an online nutritionist consultation work?
Online nutritionist consultations are carried out via a secure video link.
During these consultations, we discuss your symptoms and health history in great depth and set out a plan to work towards resolving your digestive issues.
During video consultations, your practitioner will share their computer screen to allow you to view images and diagrams. This part of the process can be helpful to explain what might be contributing to your symptoms and the reason for the recommendations we make.
After the consultation, you will receive a personalised nutrition plan. This will include dietary and lifestyle advice as well as specific supplement recommendations.
Following your initial consultation, regular follow-up appointments are scheduled to monitor your progress and assess your response. This also helps to ensure that all of the suggestions remain relevant.
How do I contact a nutritionist?
You can use via the link below to book a free 15-minute consultation with a practitioner.
During these free consultations, we'll speak about your symptoms, discuss the treatment options available to you and help you decide the next steps.
BOOK YOUR CALL NOW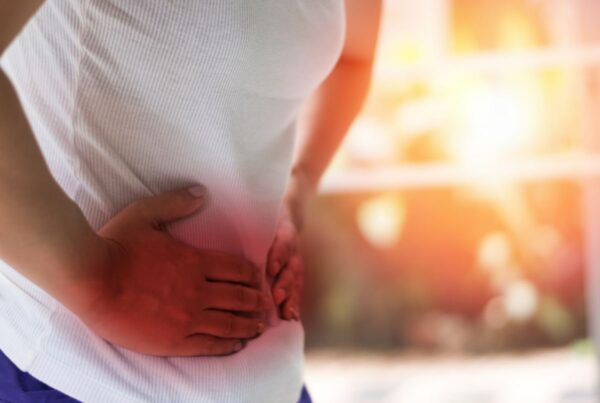 Crohn's disease is one of the main types of inflammatory bowel diseases. This condition is relapsing and remitting in nature which is related to the fact that there can be…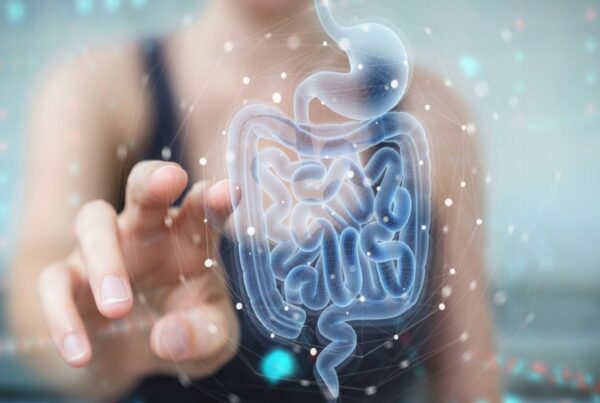 What is IBD? The 2 main types of inflammatory bowel diseases are Crohn's Disease and Ulcerative Colitis. Crohn's disease can lead to inflammation anywhere along the digestive tract whereas Ulcerative…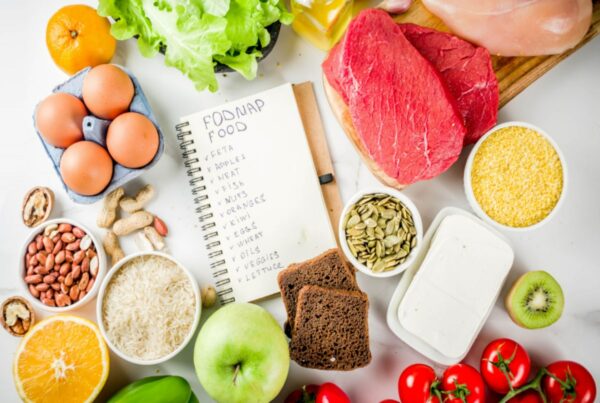 Digestive issues such as IBS are increasingly common.  They currently impact between 9-23% of the global population. These symptoms of IBS include: BloatingAbdominal painChange in bowel patterns (eg constipation or…
IBS and SIBO
Supplements
Qualifications
Consultations