Online Nutrition Consultations
Martin Cohen (DipCNM mBANT mCNHC) now offers consultations via video call so you can get the help you need from within the comfort of your own home.
Online nutritionist consultations
Speak to a nutritionist via video call from within the comfort of your own home.
What is an online nutritionist?
Online nutritionist appointments work in a similar manner to face-to-face consultations.
Some even report that online consultations work better for them as they're easier to fit in around other commitments. This offers a great deal of flexibility and convenience.
At the time of booking, you will be sent a link for a call.
The calls take place via an easy-to-use video platform which can be accessed from a computer or a laptop.
Online dietician or online nutritionist?
What's the difference?
It's not uncommon for me to see individuals who have been suggested a highly restricted diet by a dietitian. While this can help manage symptoms, it doesn't address the root cause.
Rather than putting you on a very restrictive diet for life to manage your symptoms, nutritionist consultations work differently.
The aim is to address the underlying imbalance in the digestive system so that symptoms are resolved and a restricted diet doesn't need to be followed
Along with specific dietary advice, therapeutic supplements are also recommended to support the digestive system and to move towards resolving symptoms.
REGISTERED WITH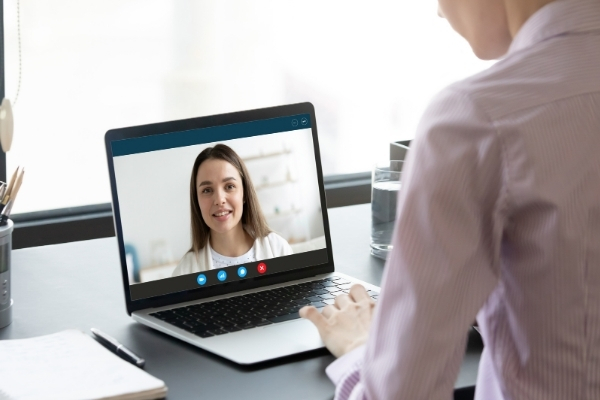 How does an online nutritionist consultation work?
Online nutritionist consultations are carried out via a secure video link.
During these consultations, we discuss your symptoms and health history in great depth and set out a plan to work towards resolving your digestive issues.
During video consultations, I can share my computer screen to allow you to view images and diagrams. This part of the process can be helpful to explain what might be contributing to your symptoms.
After the consultation, you will receive a personalised nutrition plan. This will include dietary and lifestyle advice and well as specific supplement recommendations.
Following your initial consultation, regular follow-up appointments are suggested to monitor your progress and assess your response. This also helps to ensure that all of the suggestions remain relevant.
What Is A Mast Cell Activation Syndrome diet? Mast cells are immune cells found in our blood that help defend against disease-causing pathogens and parasites. However, sometimes they go haywire…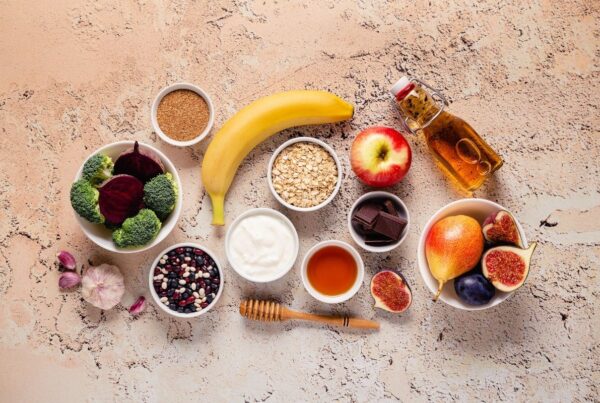 SIBO stands for small intestinal bacterial overgrowth. It is a condition in which the level of bacteria in your intestines is higher than what is considered a healthy level. IBS…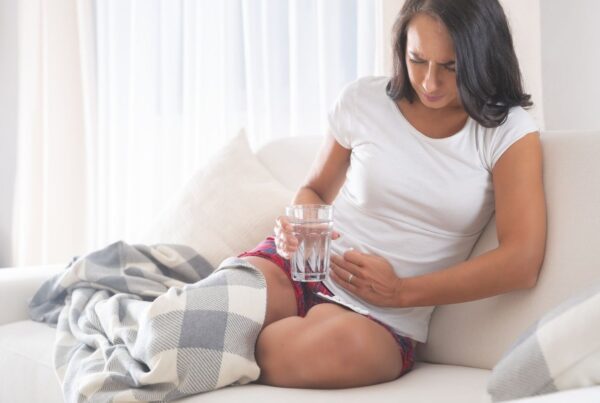 IBS vs IBD Irritable bowel syndrome and inflammatory bowel disease are two distinct gastrointestinal disorders. Both of these disorders may have different symptoms, but they can be difficult to distinguish…
IBS and SIBO
Supplements
Qualifications
Consultations